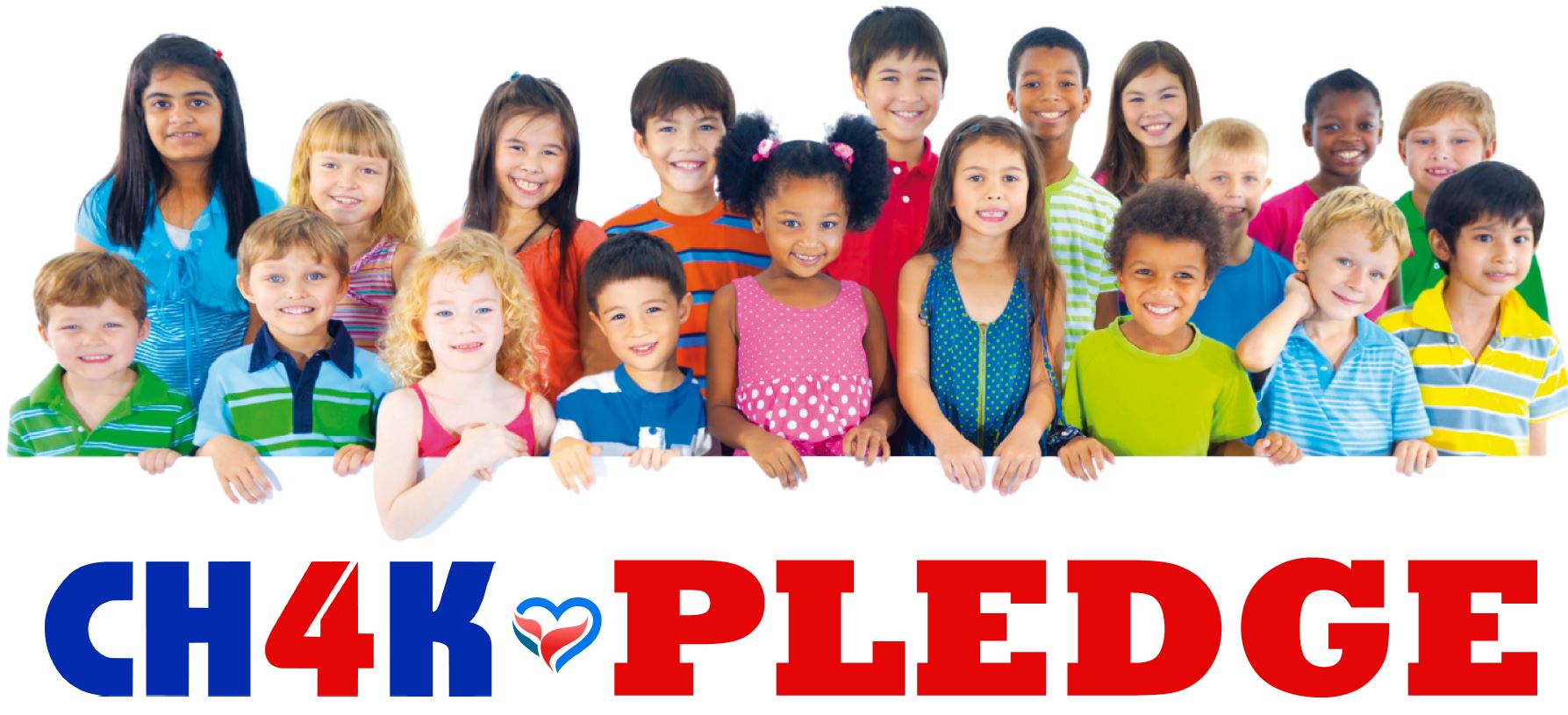 As a child, I know and understand the value of following the CH4K REWARDS life-principles.  By staying the course following these life-principles, my life-experiences and life-outcome will be shaped for the betterment of me and those around me.  Therefore, from this day forward, I PLEDGE to:
READ a minimum of 30 minutes per day and six books per year
Make my EDUCATION my absolute number one priority
WORK for a living and appreciate the profound value of working early in my life
Be ACCOUNTABLE for the "choices" I make every day of my life
RESPECT myself and others within my realm
DO FOR OTHERS as so many others in the world are far less fortunate  than me
SAVE money for the future – for instance, college or to support my family
Join CH4K on a quest to achieve 500,000 PLEDGES from young children yearning to live good lives.